Your Social Media Saviors !
Creative & Advanced social media strategies to build your brand, gain exposure & customers. We analyze your space and determine the best approach, voice to use, content to create and target audience.
Spark & Generate Traffic
Grow followers, build relationships, and interact first-hand with your audience
Manage Your Social Community
Monitor when your brand is mentioned & keep a pulse on trends and opinions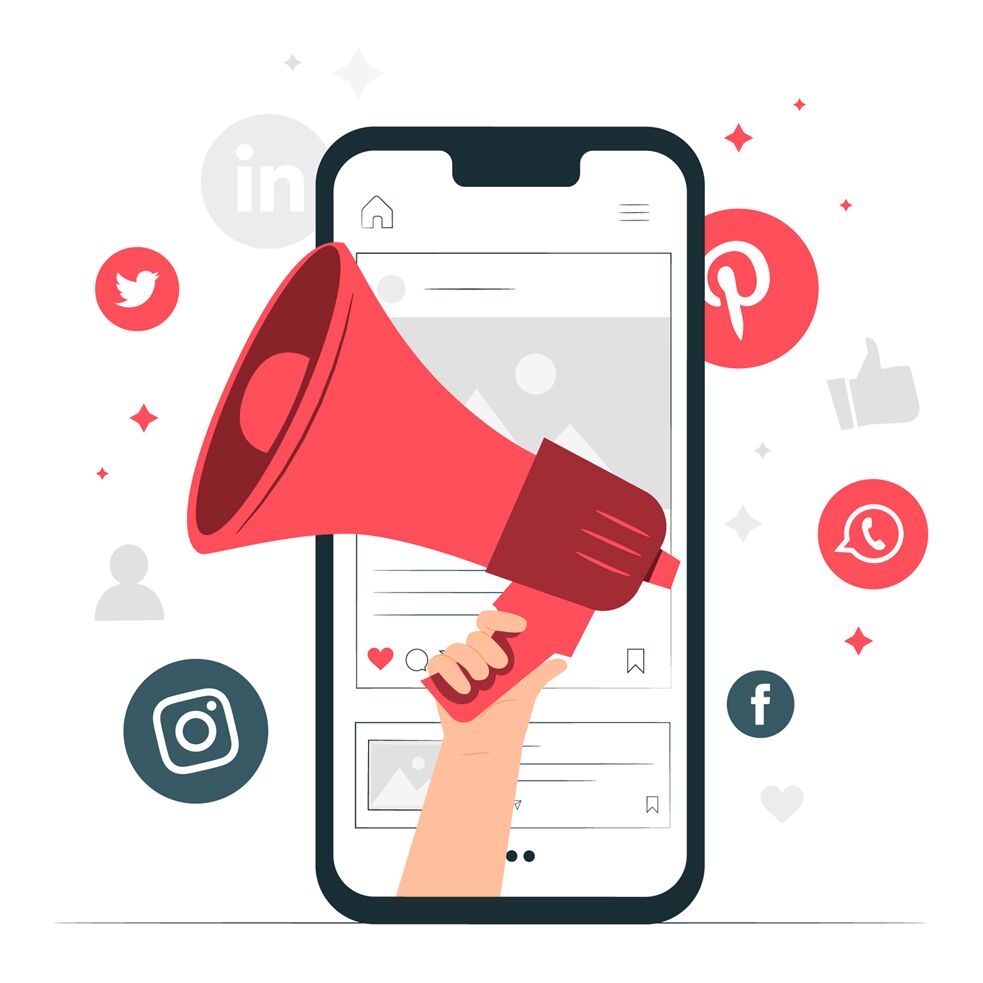 Promote Shareable Content
Create shareable social posts across platforms to maximize engagement
Amplify Customer Service
Improve the brand image by utilizing Some as a customer service channel
Customized Social Media Marketing Campaigns
Expand online branding through social content and engagements.