BETTER IDEAS FOR FAST DIGITAL GROWTH
Kraktech Digitals Will Boost Your Website Traffic And Get You Rank Higher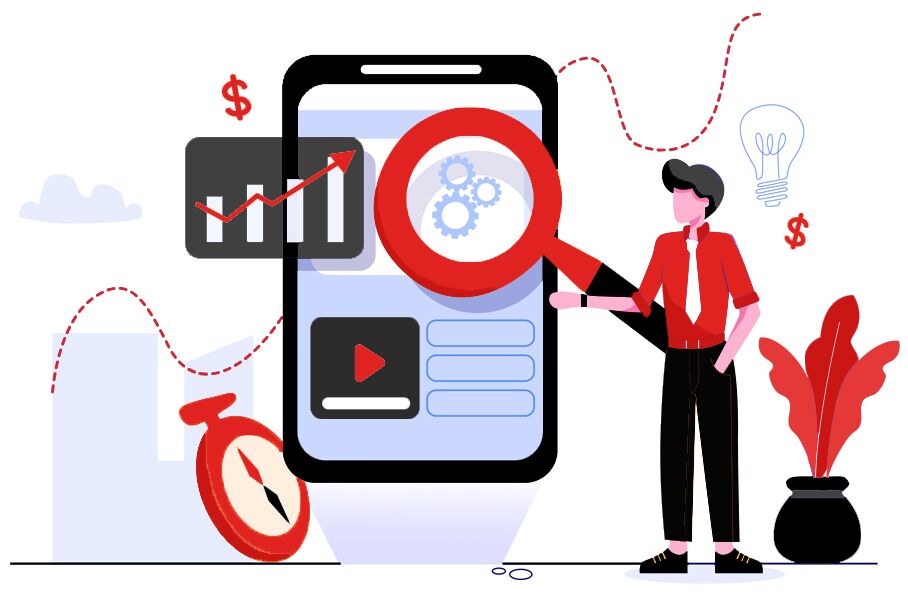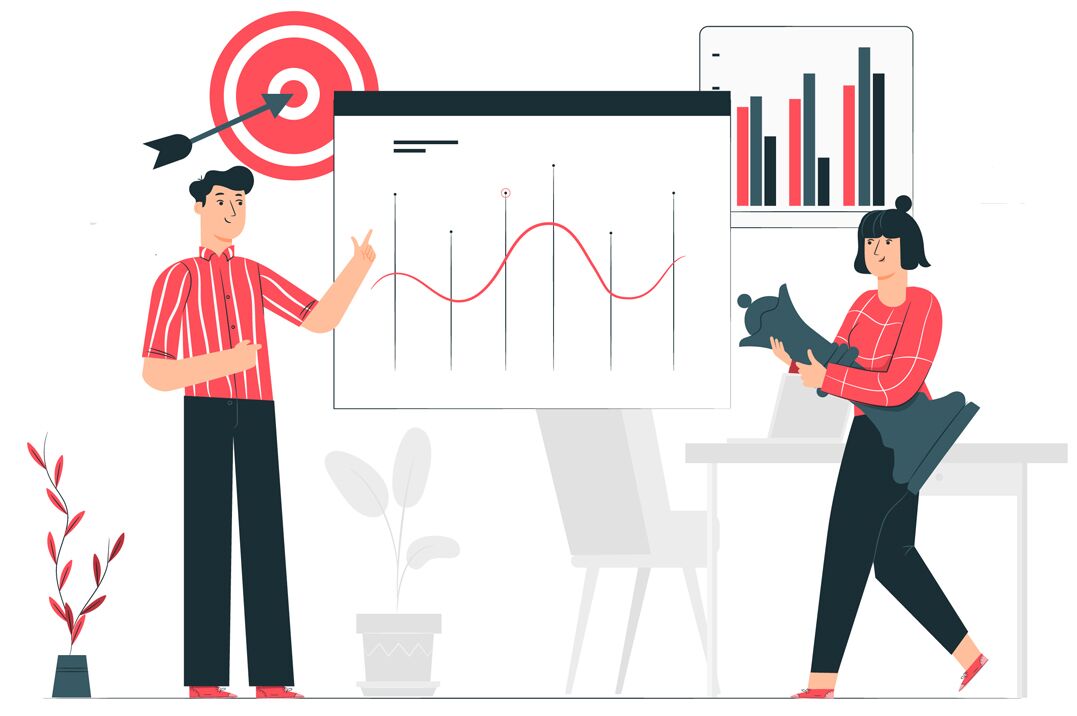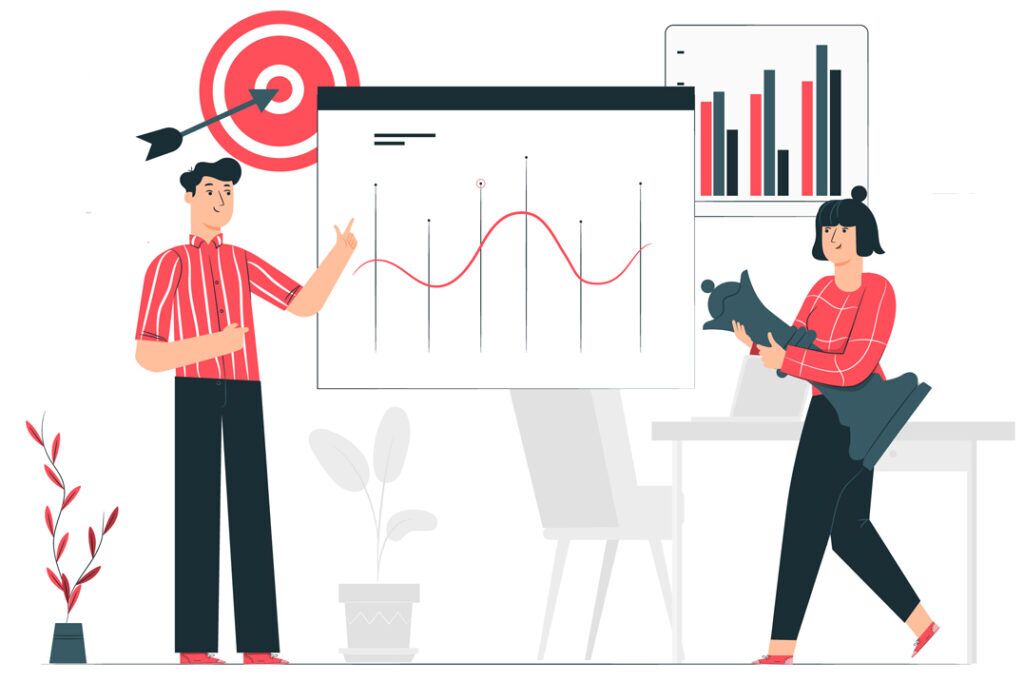 Kraktech Digitals-Your Digital Marketing Source!
Kraktech Digitals is your Digital Media Strategy partner that can improve your digital sales with effective marketing solutions. At Kraktech Digitals, we believe in client-oriented solutions that is why we offer customized solutions, designed to cater to our client's requirements. We specialize in Search Engine Optimization (SEO), Web Development, Brand Identity Design, Social Media Marketing, PPC Campaign Execution, and Disruptive Digital Sales Strategy design. We are a One-stop Digital Marketing solution provider from design to execution.
Why Hire Kraktech Digitals?
Kraktech Digitals help businesses in identifying prospects by creating profiles on relevant channels, personalized experience for customers, and efficient content marketing strategy by enhancing performance. Our result-oriented and data-driven approach set our media campaigns and web design expertise apart from our competitors. We give individual attention to each of our clients. We make sure you invest in the right digital sales strategy and get the most exposure to your business or product.
Strategies To Get You Growing
Sit Back and Relax, Let Kraktech Digitals handle your business!
Kraktech Digitals Working Process
Excellent result is an outcome of a disciplined work process. Kraktech Digitals work creatively and innovatively according to our client's needs and preferences.
We are happy to serve our clients on daily bases either its web designing services, social media marketing or SEO services. We are proud to work with local brands as well as international customers.
Kraktech Publications Corner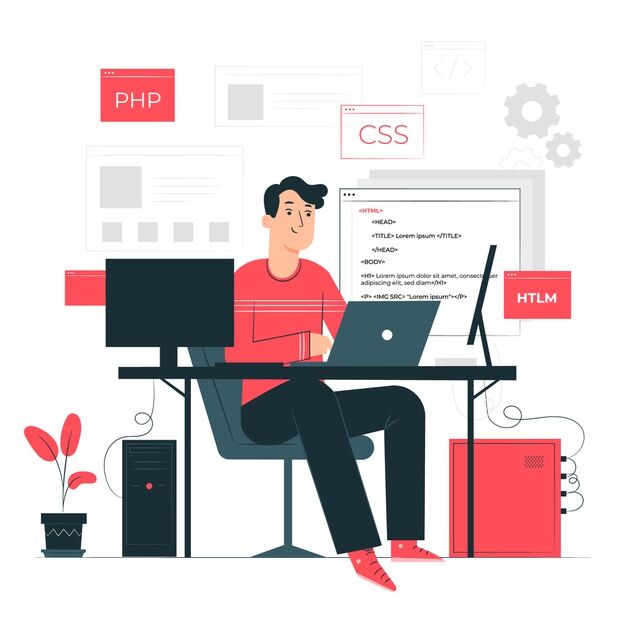 Whenever you access something, what's the first thing you see? The header or the primary name. Likewise, HTML tags are…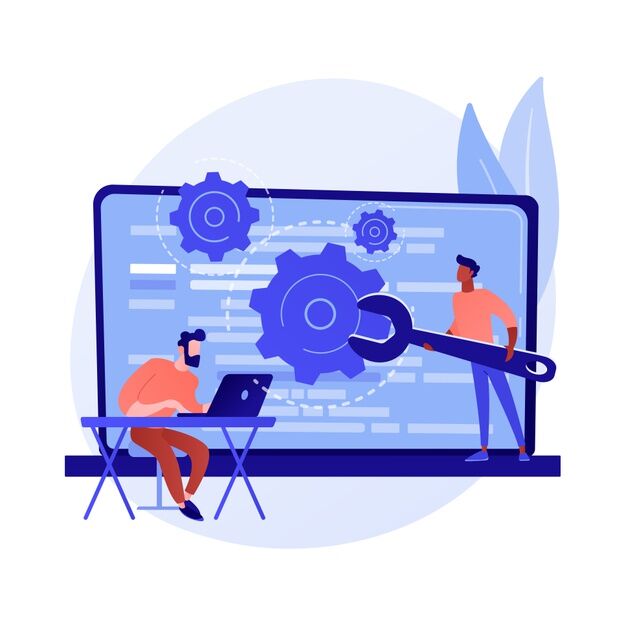 What is the 20% rule? Let's return to the start; when Facebook declared its 20% rule, it explained that advertisers…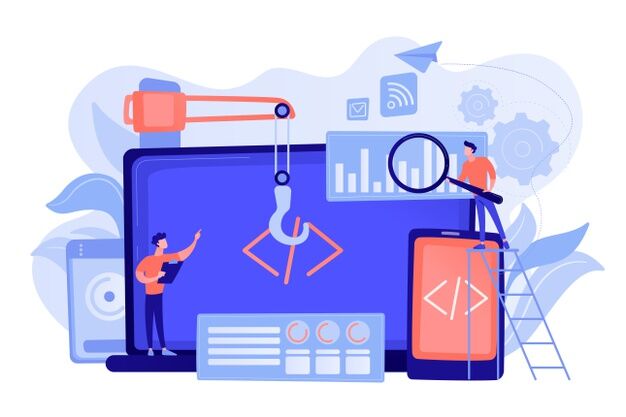 You have finally made a website for your business. A website that is not only skillfully planned but is packed…
Most Frequent Questions And Answers
For sites with no Domain Authority and keywords, it takes months for a website to rank on Google. Once a website gets submitted to the search engine, it requires the right strategy to get it promoted. Sites that are poorly built needs a lot of effort. The severity of issues will determine how fast it can get ranked. Results can be seen as early as two to three months. Typically traffic increases over time with time.
Yes, definitely. SEO helps improve in ranking higher and rankings can't be bought, they must be earned. As the website gets improves, chances of linking increases which is a long term benefit so every penny spent on SEO proves its worth.
We use a wide range of SEO techniques to deliver results, working on technical SEO, off-page SEO, on-page SEO content, authority, and much more. Your website is for humans first, search engines second.
No, we can't guarantee you page one rankings.
Don't get us wrong, a lot of our clients do appear on page one for keywords with our help but it's not something anyone is able to guarantee. What we can guarantee is that we follow best practices and give our best to deliver best results.
Our focus is to establish a long term relationship with our partners to support them at every step.
Let's start today with Kraktech Digitals
We're on a mission to make you feel amazing while showcasing the accomplishments that we've done so far.